Nylon – Layflat
Available in a Gloss or Matte finish
Gloss:  The unique characteristic of this film is its permeability.  When exposed to changes in the environment/moisture, the film will expand and contract at a rate similar to paper, thus reducing curl.  Lower scuff resistance than PET, more similar to OPP.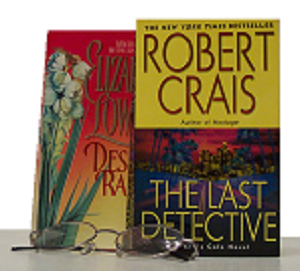 Matte:  Similar to the Matte OPP.   The matte is a surface treatment and can scuff or mar.  Generally it can be spot UV coated,foil stamped and glued .
Most common applications:  Lightweight papers, dust jackets and paperback books.